Our Commitment to You: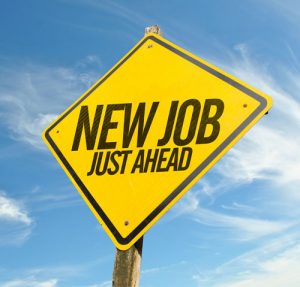 At Red Lake Career & Employment Services, our goal is to provide quality service to job seekers and employers in Red Lake and Ear Falls.
If you have any compliments or complaints for us, please contact Sandra Marshall at 727.2297, 146 Howey Street, or at smarshall4jobs@shaw.ca
Staff appreciate hearing that they are doing a good job.
If there are issues that need to be corrected, our commitment is to address the issue immediately, or within three (3) working days, if required.
We will contact you to let you know how an issue concerning your feedback was handled.
This Employment Ontario program is funded in part by the Government of Canada, by the Ontario Government, and sponsored locally by Red Lake Margaret Cochenour Memorial Hospital.