Professional Profile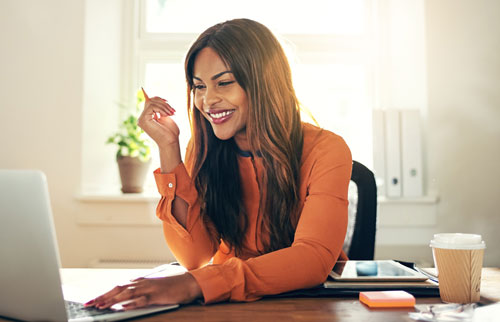 Red Lake Career & Employment Services is located in the heart of downtown Red Lake and in the business centre at the Ear Falls plaza.
We help Ontarians of all ages find and maintain employment, access training or return to school. We also assist employers to meet their hiring needs.
Funded in part by the Government of Canada and the Government of Ontario and sponsored locally by the Red Lake Margaret Cochenour Memorial Hospital, we are proud to deliver Employment Ontario Employment Services in our communities.
These include:
Resources & Information
Job Search
Job Matching, Placement & Incentives
Job Training/Retention
We also provide access to Employment Ontario programs and services, including training benefits such as Second Career and the Canada-Ontario Job Grant.
Call to make an appointment or drop by to begin to access our free services!